Your Generosity Fuels the Mission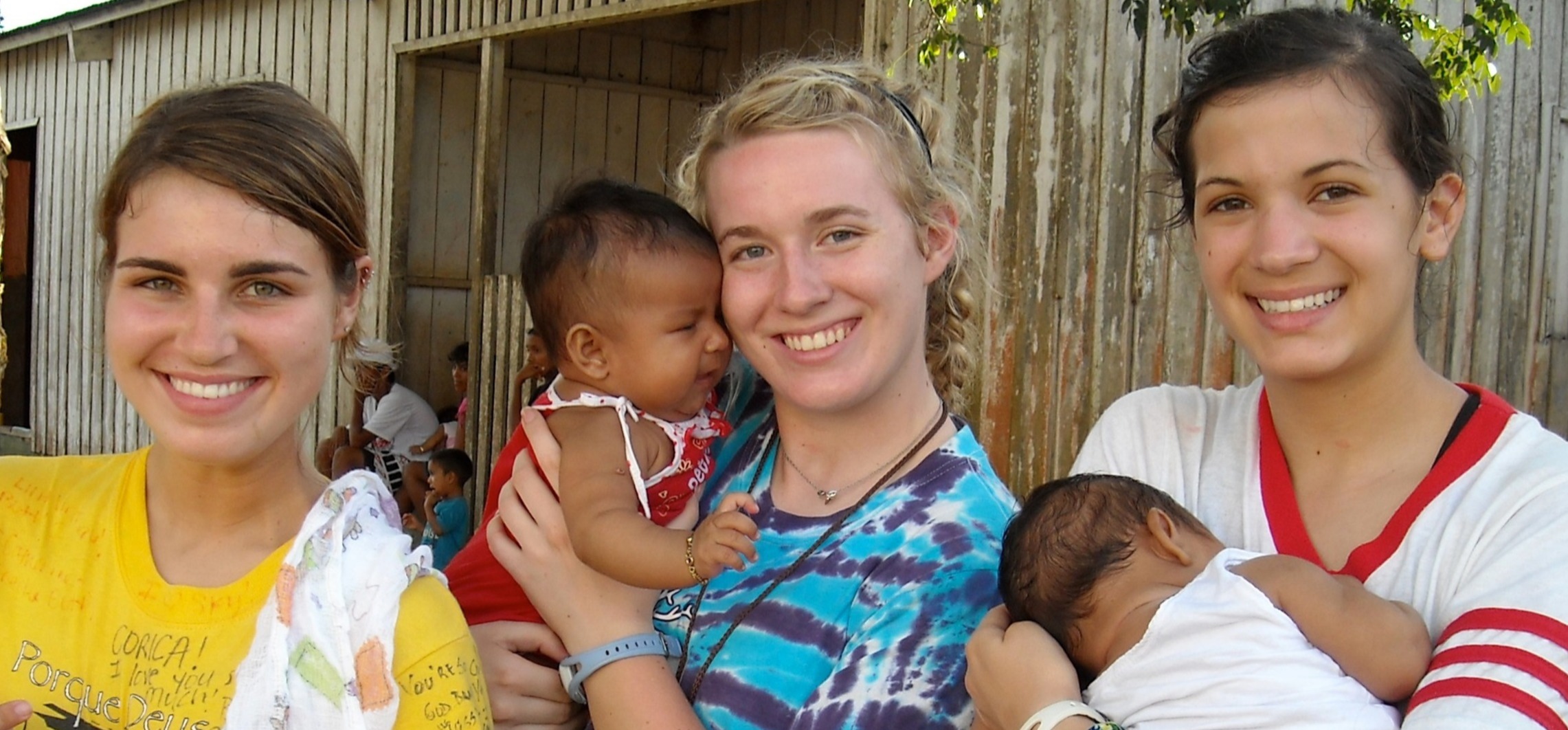 The generous gifts of God's people have sustained Amazon Outreach for over two decades. There are a variety of ways to support ministry along the river. Every gift, no matter the size, is needed and appreciated.
---
We're still hoping to resume trips by the end of year, but if not, God will make a way. In fact, He already is. Some of our Amazon Outreach family felt led to help us get through this challenging year by offering $135,000 in matching grants. This represents half of what we'll need to end the year in the black should all our trips be postponed. God is making a way!

Every undesignated donation will be matched and every new monthly donor (The CREW) will be double matched. Anyone increasing their monthly donations will have their whole monthly donation double matched for the duration of the match.

Thank you for your continued partnership in reaching "The Forgotten People" of the Amazon!
---
Join THE CREW, the committed core of Intercessors, Influencers and Investors of the Amazon Outreach family. During the Way Maker Match, when you join The CREW, each donation will be double matched. Now is a great time to jump on board!

---
By donating non-cash assets such as stocks, real estate, or business interests before the sale, you can reduce taxes and send more to the Kingdom than you ever dreamed possible.