Kyra's Story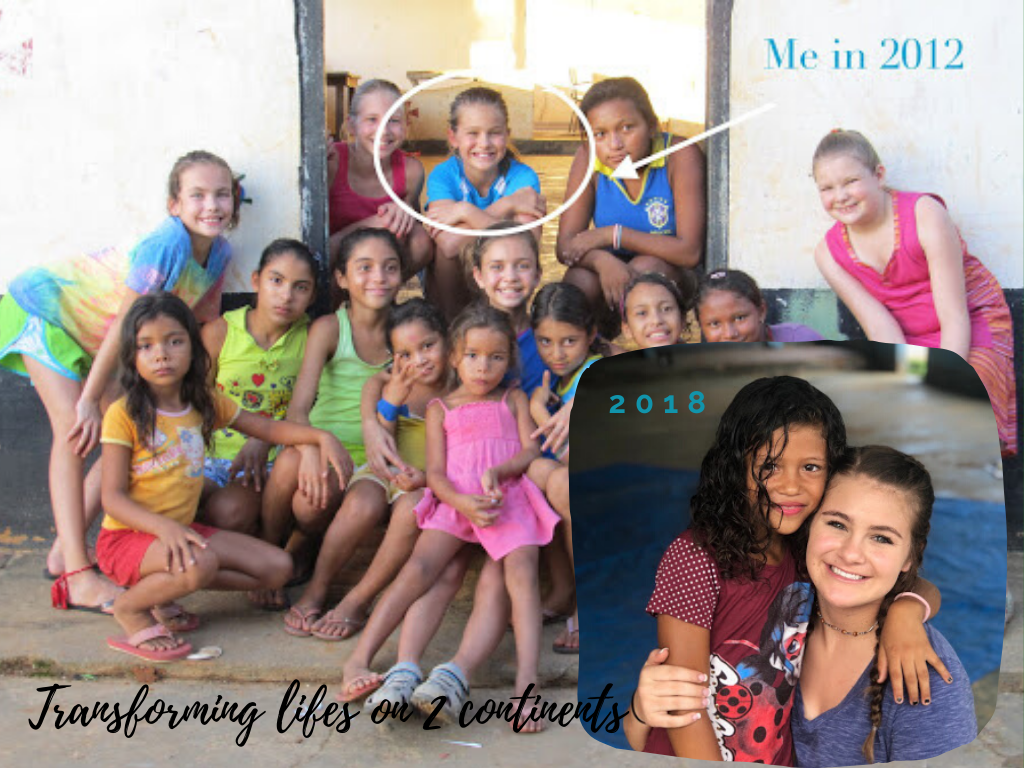 Kyra was 13 years old the first time she went on mission. She was young and had no idea she could make a difference. In the end, she not only impacted lives on the Amazon, but God chose this experience to impact her entire future.
Kyra's Story
God definitely used mission trips to shape me. I first began going to the Amazon in middle school and God used these trips to humble me and show me how my life is truly blessed. He also used these trips to plant and grow my passion for volunteering and helping others. I learned how spreading the love of God to those who really need it is an amazing experience. I saw how villagers' lives have transformed since the first time we went until this year when I returned. It showed me the power of God's word and His love. These experiences God placed into my life helped me grow and become a better person.
My trip to the Amazon definitely solidified my ideas of what I wanted to study at the University of Texas. In the Amazon, I worked in the medical ministry and watched procedures greatly changing villagers' lives. Working with the medical team gave me a passion for helping people. This confirmed my desire to study medicine and will transfer into my future career.
I want to go back to the Amazon and continue spreading God's message and helping villagers. I would also love to go back to continue and grow relationships I made with the people of the Amazon.
University of Texas Freshman, studying medicine,
Kyra Kalman